Oracal 651 vinyl and what are some of it's many uses?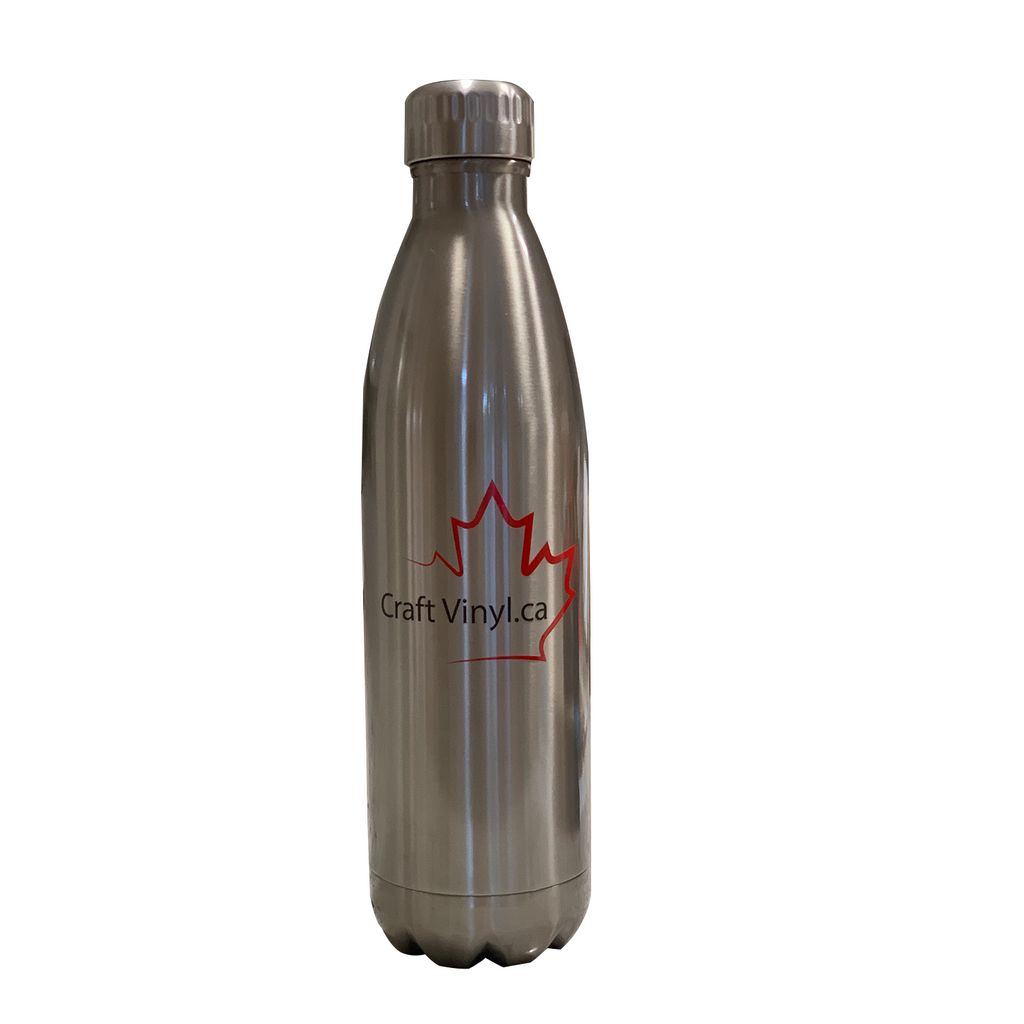 Oracal 651 is an Intermediate Calendered Vinyl with a thickness of 2.5 mils with a permanent solvent based adhesive. It has a durability up to 6 years for colors, 4 years for transparent and metallics and 3 years for brilliant blue.  Originally designed for fleet graphics but it also has inherited many other uses over time. Oracal 651 is compatible with commercial cutters and crafting vinyl cutters such as Cricut, Silhouette Cameo. With easy cutting and weeding properties thus making it very popular among the crafting community. It is also thermal transfer compatible except for metallics. With a line that has over 60 gloss colors to choose from. The black and white also come in a matte finish. Great for outdoor applications but also has many indoor applications. When 651 is removed it can leave a sticky residue.
Click here for the material data sheets for Oracal 651
Applications:
Car decals
vehicle graphics
mailboxes
mugs
tumblers
glassware
signs
stencils
Front Door Decals
Window Decals
Banners
 Common questions asked about Oracal 651:
Is Oracal 651 dishwasher friendly?
You can use 651 on mugs, dishes, tumblers. But is it dishwasher friendly? No there Is no vinyl considered dishwasher friendly. With the high heat of dishwashers it does take it's toll on the vinyl and starts to deteriorate. To have your vinyl designs last long it's best to wash by hand.
Difference between 651 and 641?
Oracal 641 has a matte finish compared to the 651. The thickness of the 641 is 3 mil compared to the 2.5 mil of the 651 which makes the 651 better for vehicles. Click here for the technical data sheet of Oracal 641.
Difference Between 651 and 631?
The difference between 651 and 631 is the adhesive used on the vinyl. 651 has a gloss finish and has a permanent solvent based adhesive usually used outdoors. 651 sometimes will leave a residue.   The 631 has a matte finish with a removable adhesive making it great to use indoors as you will not damage the walls. It also does not leave a residue.
Is oracal 651 safe on Foods?
Do not let your vinyl contact your food. If it is clear glass plate you may want the vinyl on the back of the plate.
Can vinyl on mugs be microwaved?
 You should not run your vinyl in the microwave as it may leak gasses.