Shirts for our son's 6th birthday!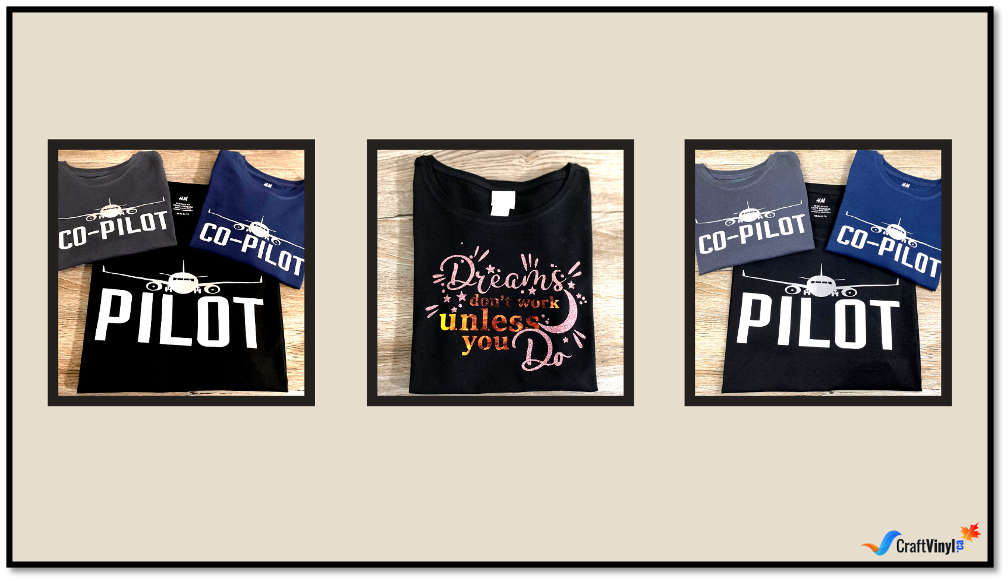 It's our son's birthday today and every year I always want to make something special for his special day! For this year, I made our whole family, shirts! 
I love making things for them because I get to see their beautiful smiles every time they see my wonderful creations! You can really see the happiness and amazement in their eyes, and that makes my heart smile and flutter!
Materials used: